Are pickles an invention of Napoleon?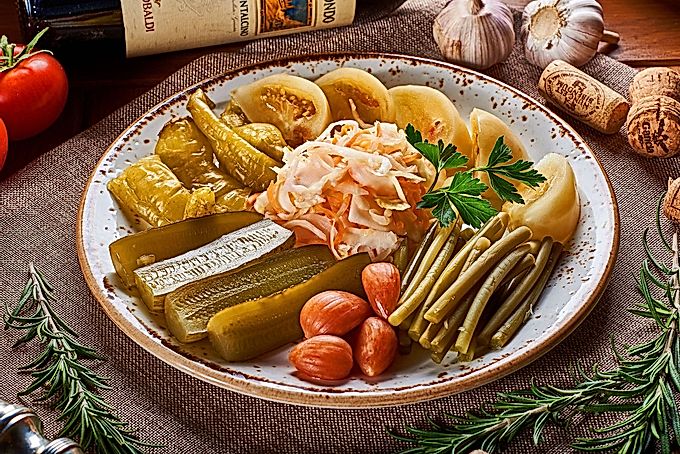 Do you have pickles at home? Are you already enjoying them with might and main, or are you just rolling? In the meantime, there is a free minute, let's find out the history of conservation!
Centuries-old pickles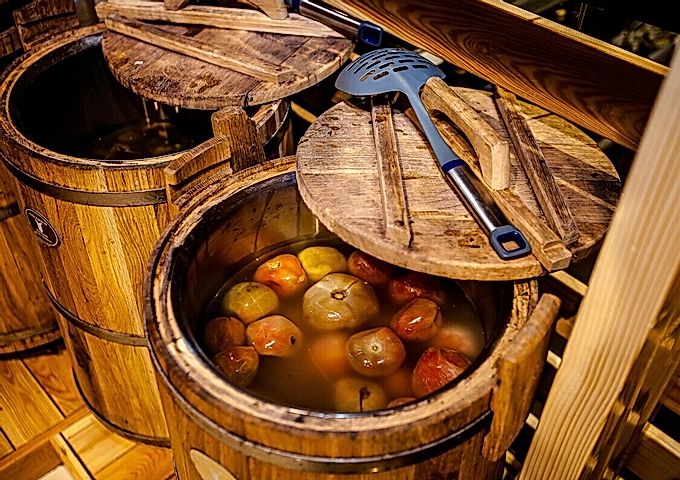 Already in the tenth century, pickles, pickled and pickled foods were not a rarity. It was necessary to extend the shelf life of food then, and these methods were the best (and delicious). The cellars were very spacious, and pickles were kept there not in jars, as now, but in huge wooden barrels. Such food was the basis of the winter diet, especially on the territory of Kievan Rus, where cabbage appeared at that time.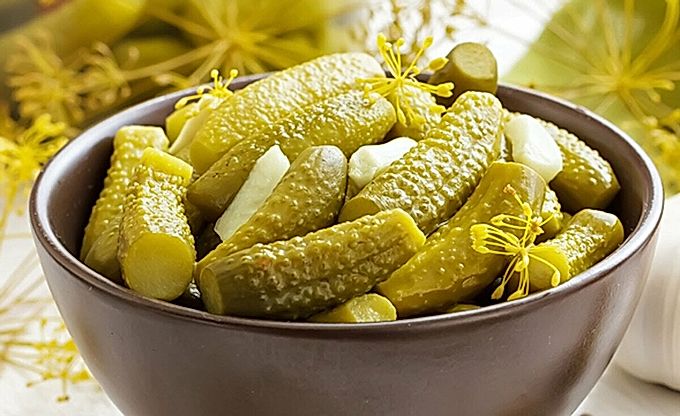 Cucumbers have also been pickled and pickled since the ninth century. And tomatoes were brought to Russia only in the 18th century, after which they began to grow in our territories.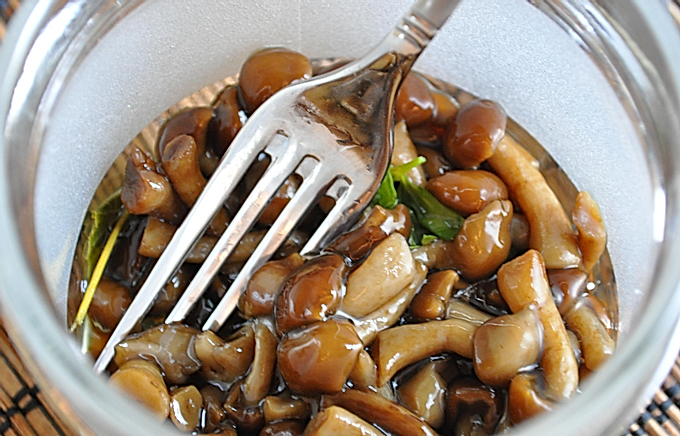 Well, where can we go without mushrooms? They became popular in Russia back in the 10th century, when Christianity was adopted, and with it numerous fasts came. Mushrooms, by the way, were considered an excellent substitute for meat.
Who came up with conservation?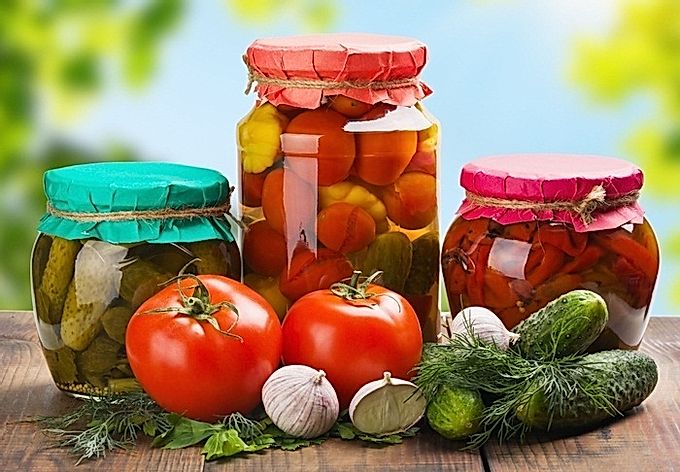 Not only Russia was engaged in conservation: this issue was acute in all countries where there were no crops in winter. In Europe, it was Napoleon Bonaparte who pushed the people to the invention of conservation: it was necessary to provide the army with provisions, so he announced a competition: who would come up with a way to keep food fresh. He will receive a prize of twelve thousand francs and the title of Benefactor of Humanity. The chef Nicolas Appert won this competition in 1809. He closed the jars, boiled them in water for several hours, and this kept the food fresh for a long time. Only in 1857, Louis Pasteur, still completely unknown at that time, was able to scientifically explain why bacteria die after boiling.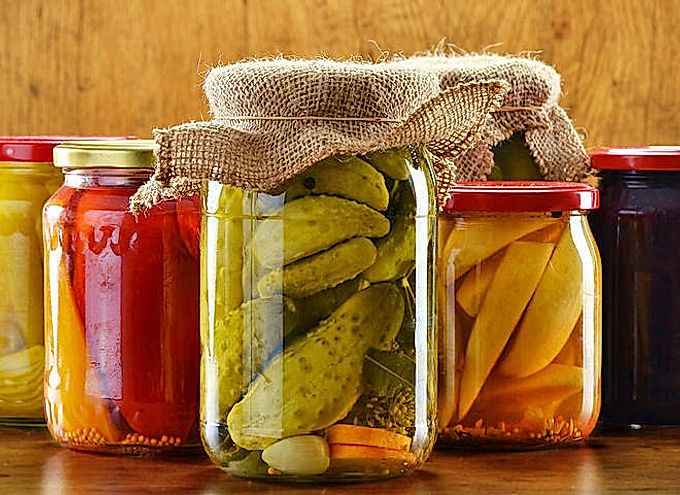 But the preservation of vegetables became popular in everyday life only after a hundred years. And all thanks to the Soviet gunsmith Nikolai Makarov. It was he who came up with the suitable cans with airtight lids that we use today.