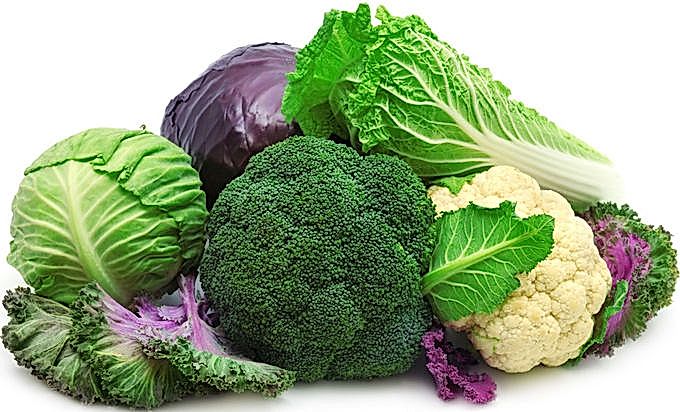 Broccoli
Soups are prepared with it - mashed potatoes and pasta, with olive oil, garlic, anchovies, capers.
Brussels
It is boiled or fried and served as a side dish.
Color
Use in soups or lightly fry with sesame seeds. After slightly boiling, bake with cheese.
Chinese
It is used in oriental cuisine, in salads, stir-fries, as a side dish or in soups.
White-headed
Great for salads and pickling.
Redhead
For salads, but best for stewing with apples in red wine.
Savoy
For steaming, roasting, salads or stuffing.
Kohlrabi
For oriental salads and roasts, as well as for mashed potatoes.
Quick recipes
After sautéing the savoy cabbage, add the broth and cook, sprinkle with caraway seeds. Mix the boiled and chopped green cabbage with mashed potatoes, form cutlets and fry.
Useful salad of red and white shredded cabbage, with fennel, carrots, red apple and pine nuts, dressed with vinaigrette sauce. Green cabbage is added to vegetable or bean soup.