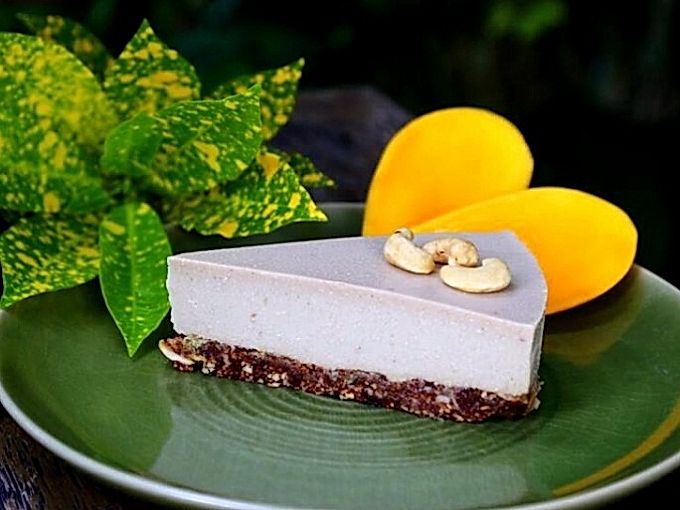 | | | |
| --- | --- | --- |
| Preparation time | Cooking time | Portions |
| 15 minutes | 3 hours | 2 servings |
Ingredients
Milk - 200 ml
Honey - 2 tbsp
Chopped walnuts - 2 tbsp
Sugar - 2 tablespoons
Gelatin - 1 tbsp
Cooking method
Boil milk with sugar and honey until thickened (about 5 minutes), refrigerate.
Soak gelatin in 1/2 cup of cold boiled water.
When swollen, drain off excess water.
Mix the milk syrup with the loose gelatin and nuts, then beat with a mixer.
Place the mixture in a mold and refrigerate until it hardens completely (about 3 hours).
Transfer the dessert from the mold to plates, pour over the jam syrup.
How and with what to serve
Serve on a plate and garnish with a mint leaf.
.Ua's 5 best New Year's desserts