Cottage cheese is healthy, pancakes are delicious. If you are of the same opinion, then you will definitely appreciate this recipe for pancakes with cottage cheese.
Cottage cheese for the filling, it is better to take 9% fat, and not grainy. Well, if you managed to buy only granular cottage cheese, then you should rub it through a sieve. So the filling will turn out to be a homogeneous consistency. Also, adjust the sweetness of the filling to your liking.
Pancake ingredients
Milk 500 ml.
Wheat flour 200-220 gr.
Chicken egg 3 pcs.
Vegetable oil 50 ml.
Salt and sugar to taste.
Stuffing for pancakes
Cottage cheese 9% 360 gr.
Vanilla sugar 30 gr. (can be replaced with vanillin or vanilla extract)
Cream from 20% 50-70 ml.
Sugar to taste.
Cooking pancakes with cottage cheese
First of all, you should bake pancakes. To do this, mix all the ingredients from the list, and beat until smooth (no lumps, etc.) How to bake pancakes is described here.
When the pancakes are baked, we proceed to prepare the filling. Here, too, everything is very simple, combine all the ingredients from the list and mix until smooth. I advise you to pour half the cream first and mix thoroughly, if you see that the mass is too thick, add a little more. The filling should be moderately thick, but not liquid.
Slightly stepping back from the edge of the pancake, lay out a tablespoon of curd cream (although you can put as many toppings as you want).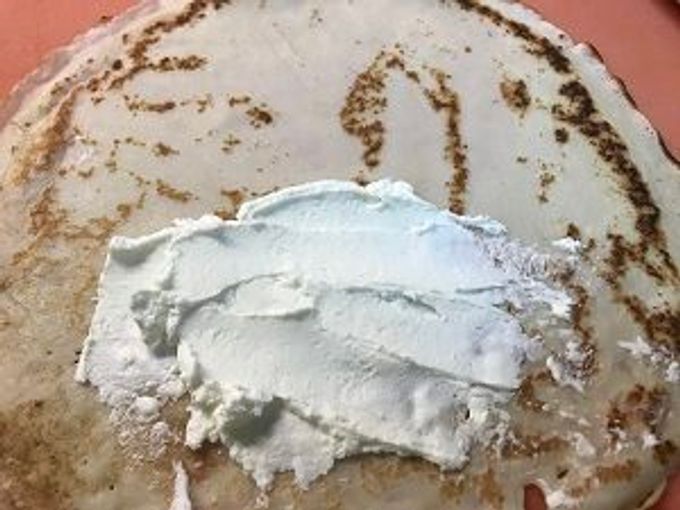 Fold the pancake in half, then fold in the edges and roll it all the way through.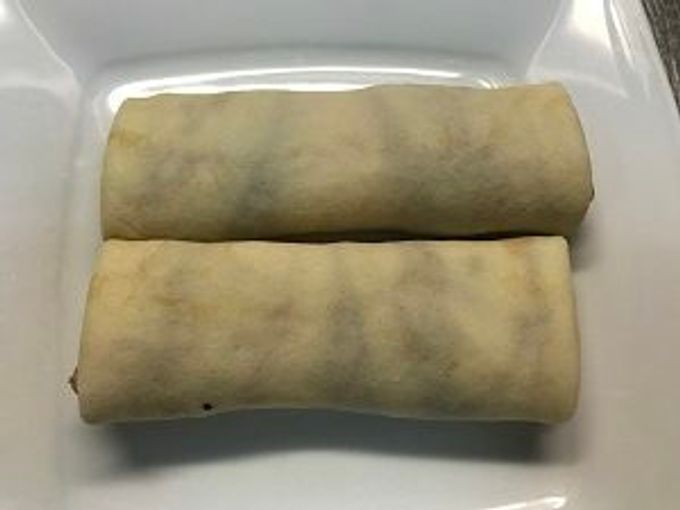 Now, you can start eating them, or fry them on both sides in butter or vegetable oil. I recommend frying pancakes with cottage cheese in butter. It should be fried, from the beginning on the side where the seam is, so that it is sealed, and when you turn it over it does not open.
Ready-made pancakes with cottage cheese, sprinkle with powdered sugar and serve.
Bon Appetit!