Salmon baked in foil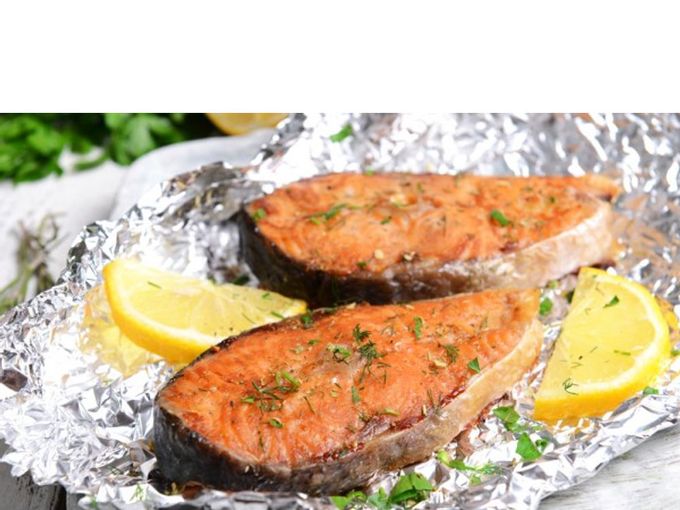 Simple and fast. Cooking salmon in this way is not a big deal and effort. The fish is aromatic and tasty.
River trout in foil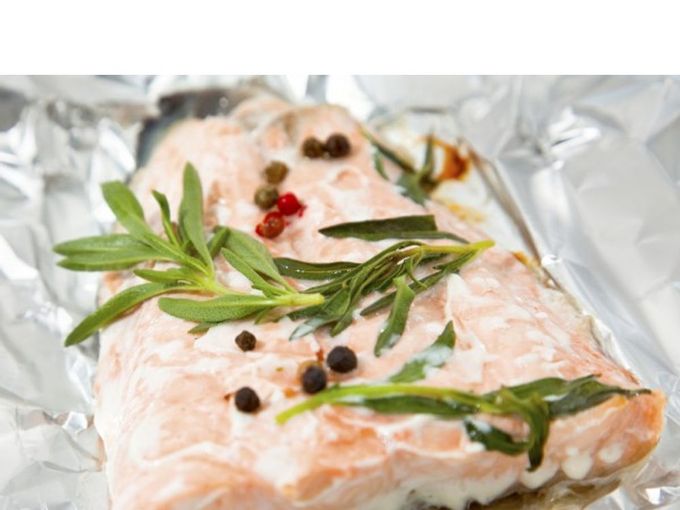 Pike baked in foil
This fish can also be grilled, but it will be more juicy if baked in the oven.
Fish baked in foil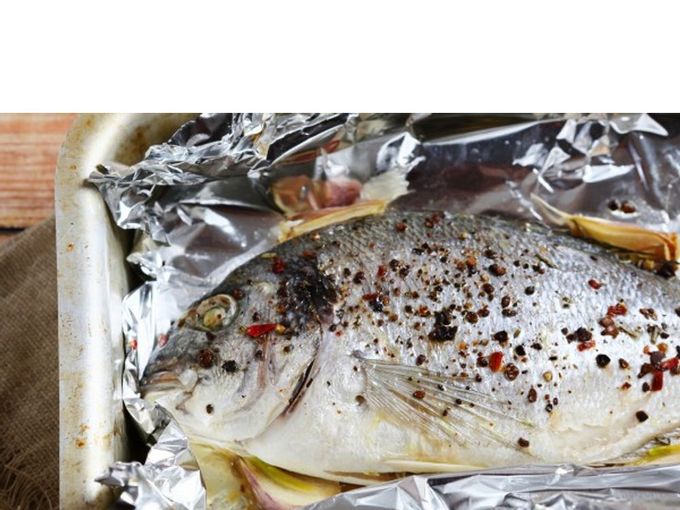 Delicious fish baked in foil with vegetables will complement the garnish of mashed potatoes.
Fish in foil with apple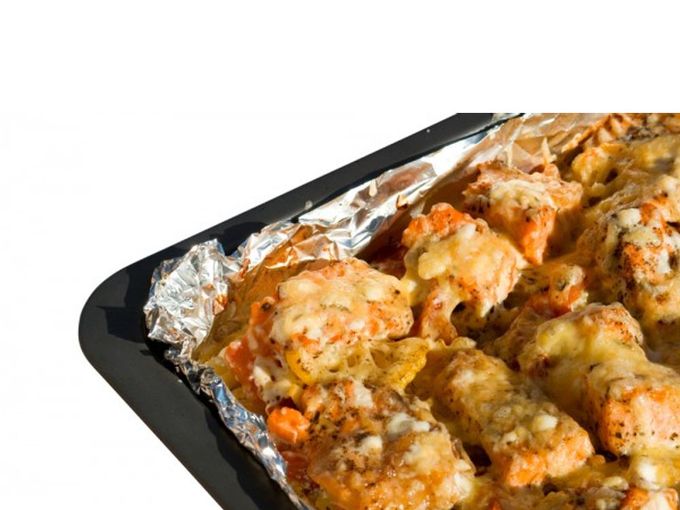 Light, tender fish in a fragrant apple marinade. Garnish with herbs before serving.
Fish in foil with vegetables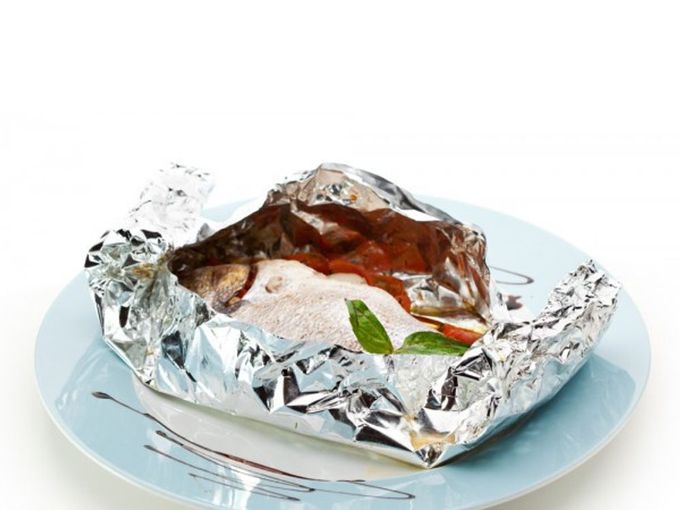 The fish is cooked very quickly, and thanks to the baking in foil, the products retain their useful properties.
See how to cut a red fish: