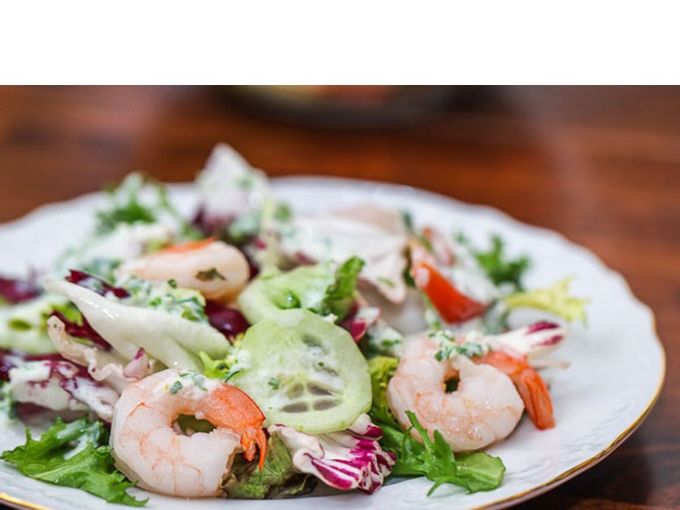 For a salad recipe you will need:
shrimp (shell) - 300g
salad mix (iceberg, freezi, etc.) - to taste
fresh cucumber - 1-2 pcs.
fresh tomatoes - 1-2 pcs.
yogurt (natural, no additives) - 1 jar
fresh herbs (parsley, dill, etc.) - to taste
salt to taste.
Salad recipe: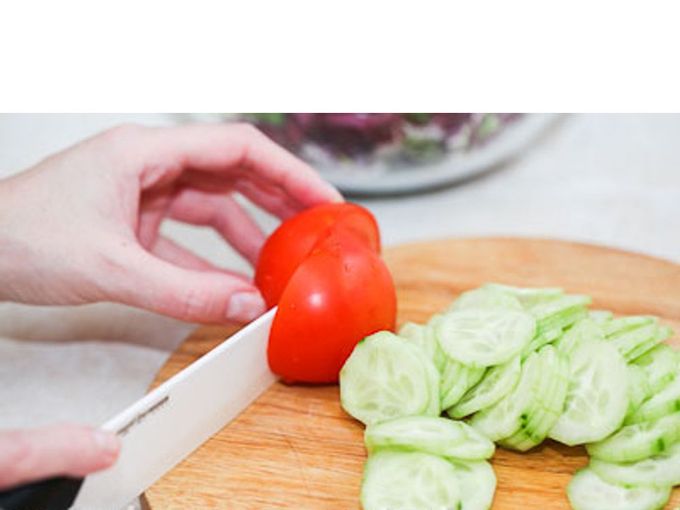 Boil salted water, add shrimp and cook until tender. In shrimp, separate the tails from the abdomen. Clean the tails from the shell, make a longitudinal cut, pull out the insides with the tip of a knife (black vein).
Cut the skin off the cucumbers and cut into thin rings. Cut the tomatoes into thin half rings.
Put herbs and vegetables in a salad bowl.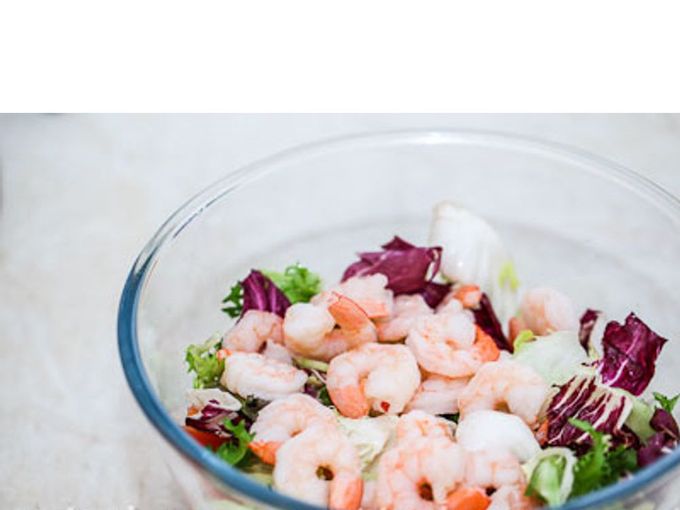 Add prepared shrimp.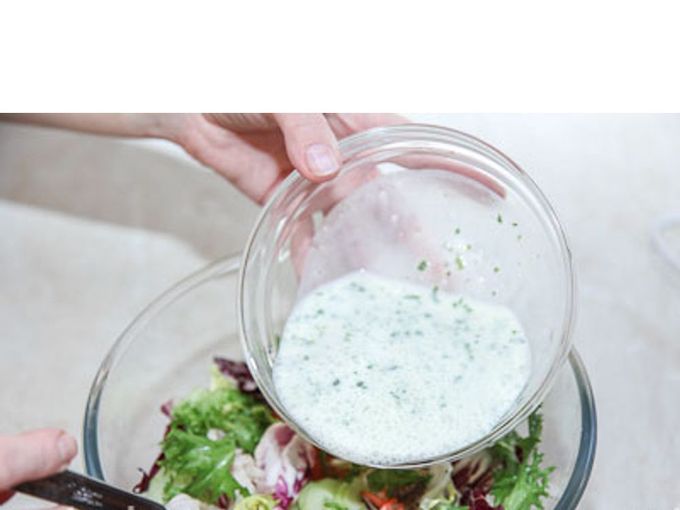 For dressing, mix yoghurt with finely chopped herbs, season with salt. Pour the yoghurt dressing over the salad and serve immediately. Salad ready.