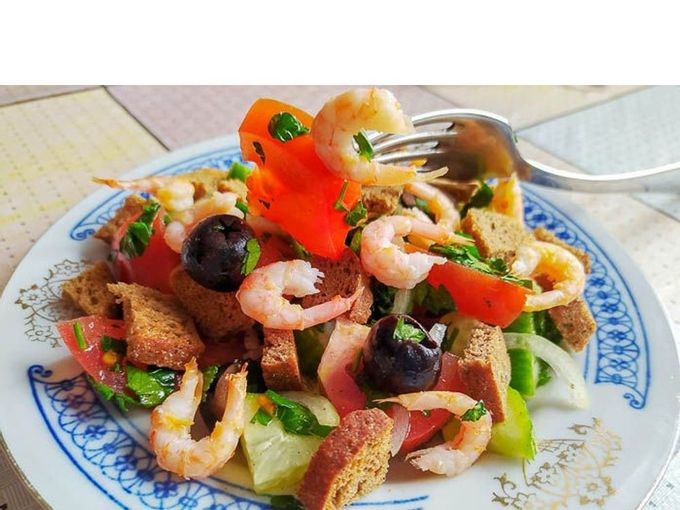 For a salad recipe you will need:
fresh cucumber - 1 pc. (small)
tomato - 1 pc.
olives (pitted) - 5 pcs.
rye baguette - 2 slices
garlic - 1 clove
onions (white) - 1/2 pc.
fresh parsley - 2-3 sprigs
boiled shrimps - 15 pcs.
salt to taste
freshly ground pepper - to taste
olive oil - to taste
lemon juice - 1 tsp
Salad recipe: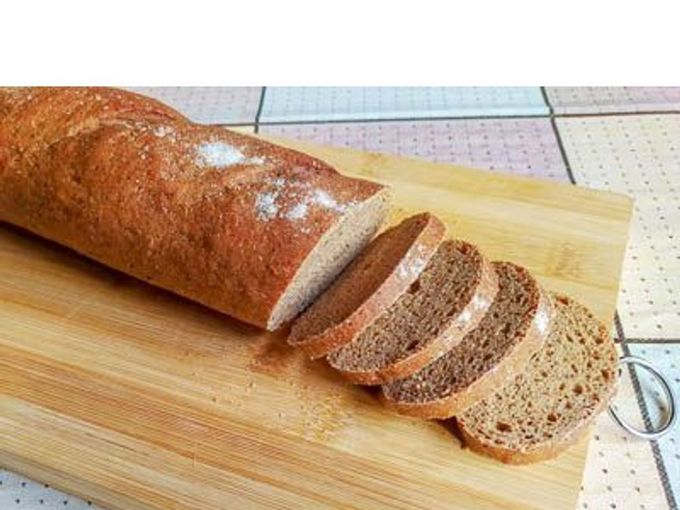 Cut the rye baguette into thin slices.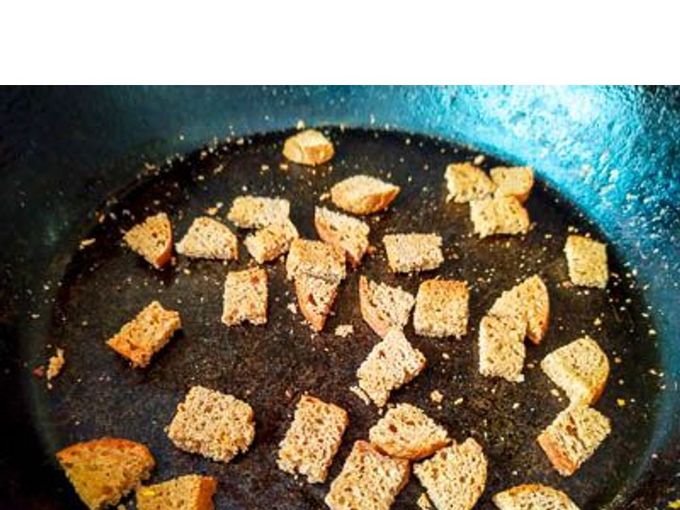 Grease a frying pan with olive oil and lightly dry thin slices of rye baguette on it. Then remove them from the pan and rub with a clove of garlic. Then carefully cut each slice into small, approximately equal pieces. We remove the pan from the heat, send the croutons to the pan to keep them warm.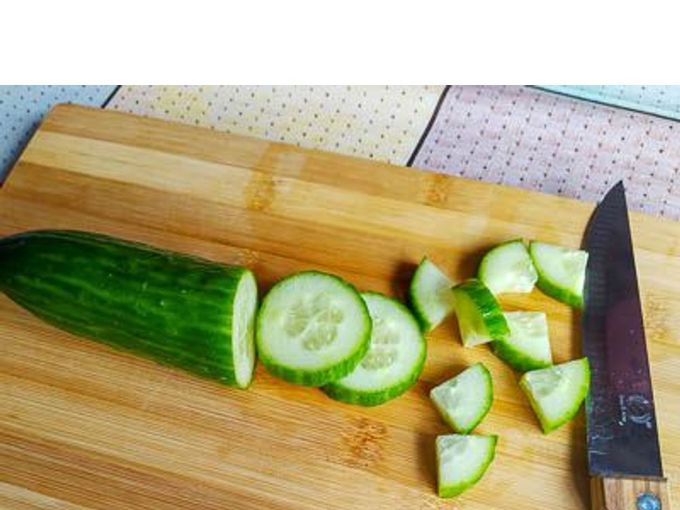 Wash the tomato and cut it in half with a sharp knife, and then cut into small pieces. We send the chopped tomato to a deep plate.
We do the same with a cucumber as with a tomato. We wash it in cold water and cut into quarters.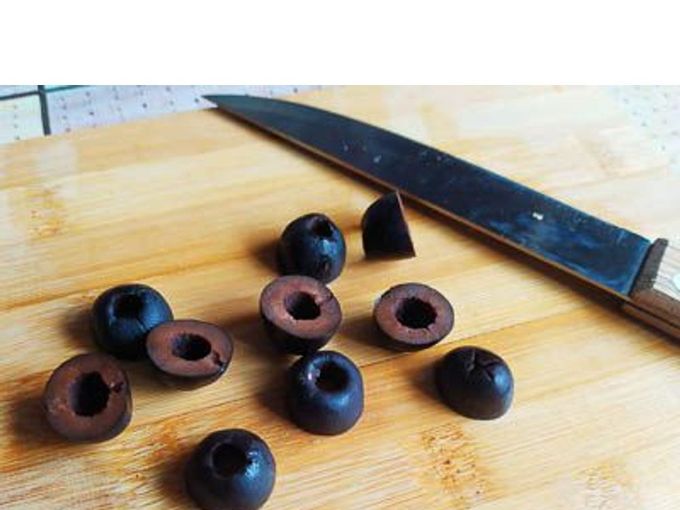 Add the cucumbers to the tomato plate.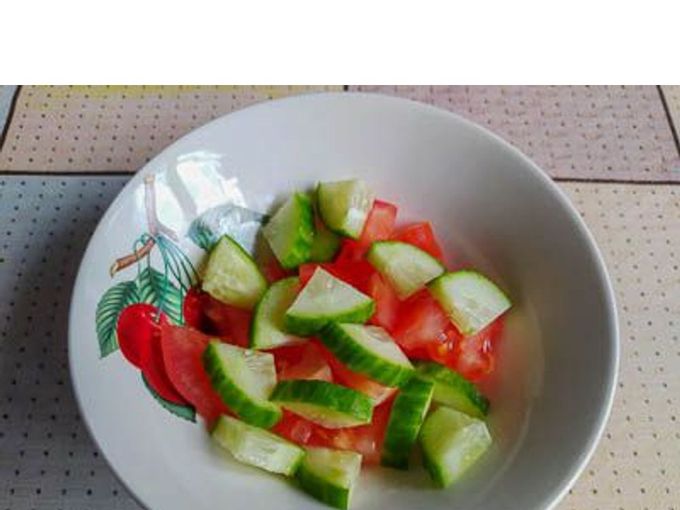 We cut each olive in half. Pour into a plate with vegetables.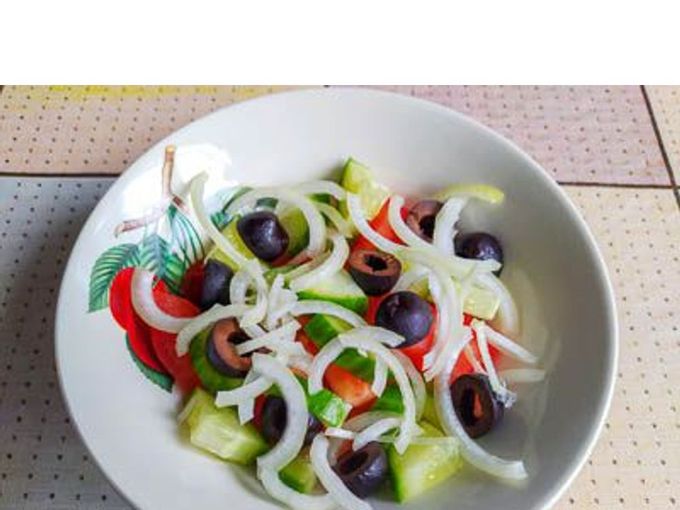 Peel the white onion (you can take the red one) and cut the required amount into thin half rings. Add the onion to the salad bowl.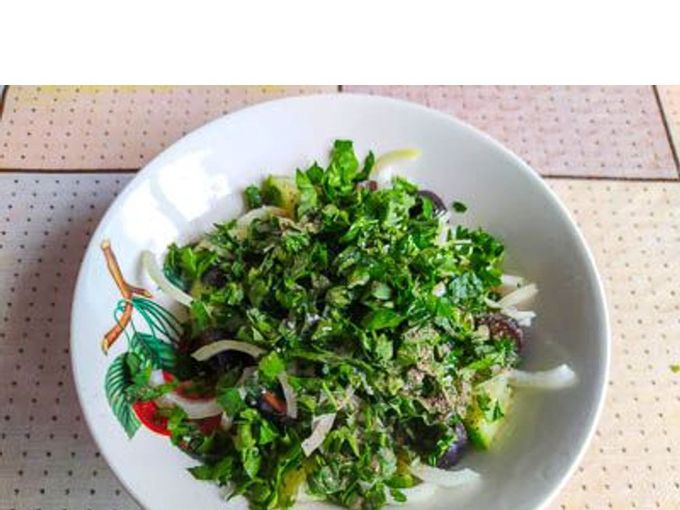 Wash a few sprigs of fresh parsley under cold water and dry slightly on a paper towel, finely chop and add to the salad.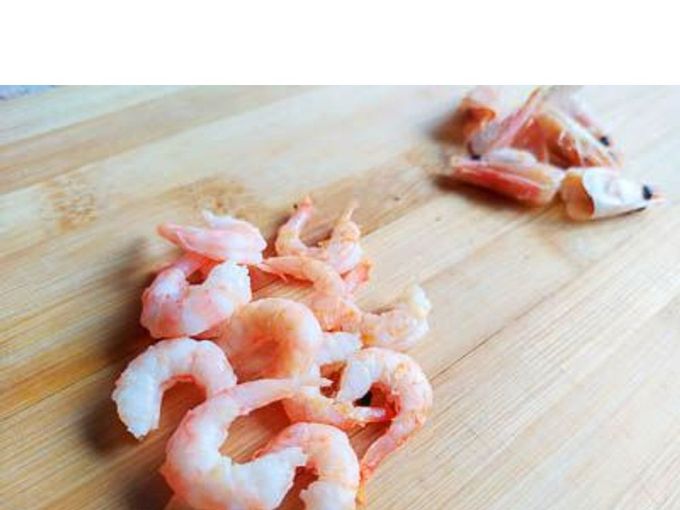 We clean the boiled shrimp from the shell and intestines. Add the peeled boiled shrimp to the salad.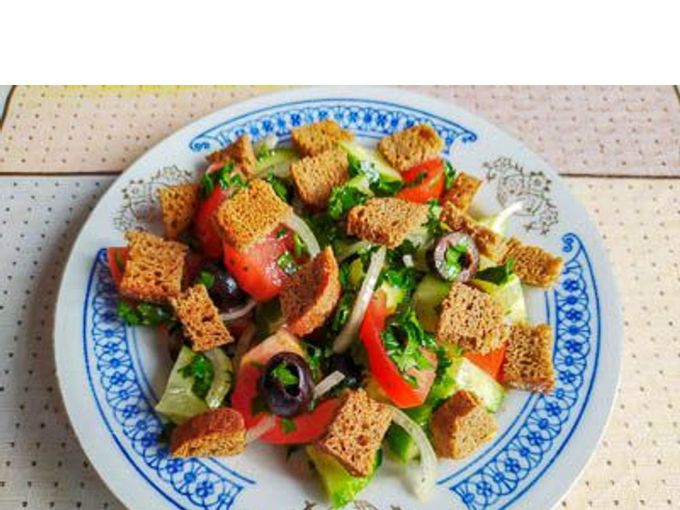 Sprinkle the salad with salt and pepper and pour over with olive oil and lemon juice. Mix well and let it brew for a minute. Then we transfer to a flat plate, add ready-made garlic croutons. And we serve. Shrimp salad is ready. Bon Appetit!