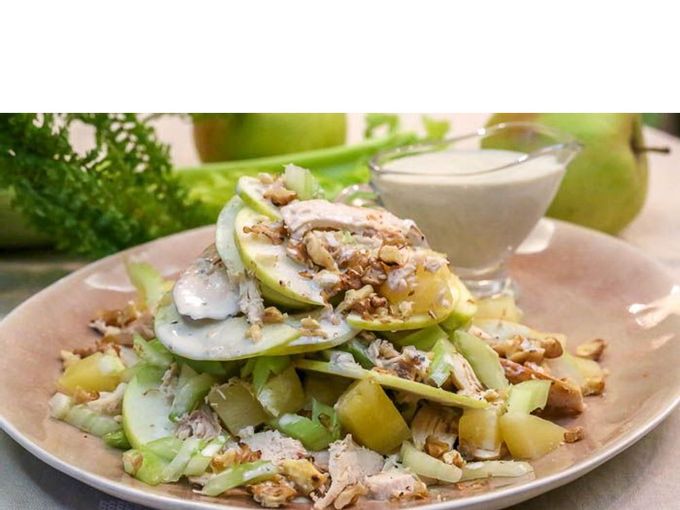 For a salad recipe you will need:
chicken breast (fillet, boiled or baked) - 1/4 pc.
apple (sour) - 1 pc.
celery (petiolate) - 2-3 pcs.
pineapple (canned) - 150g
walnuts - 80g
yogurt - 100ml
blue cheese (dor blue) - 30g
salt to taste
black pepper - to taste
lemon juice - 1 tbsp
Salad recipe: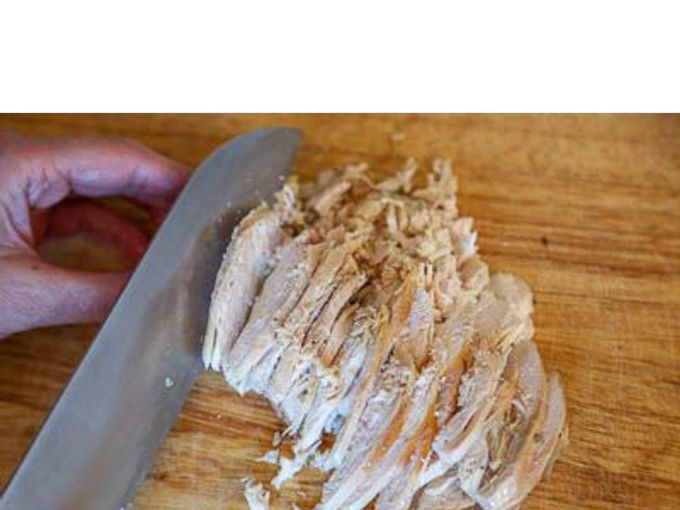 Prepare chicken breast in advance. Or boil in salted water, then leave the boiled meat in the broth so that it is, and then transfer it to a napkin, dry it and cut into thin plates. Or rub with salt and pepper, wrap in foil and bake in the oven at 180C until tender. Cut the finished chicken breast fillet into slices.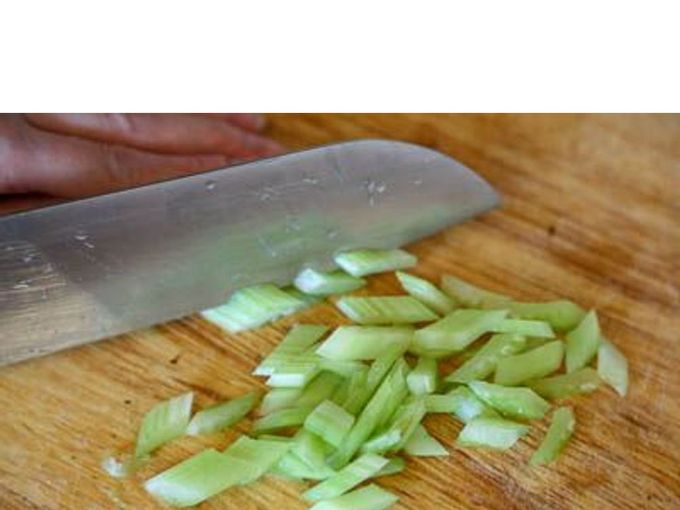 Wash the celery stalks, peel with a vegetable peeler or knife from the outer coarse fibers and cut into cubes.
Drain the juice from canned pineapples and cut into small pieces.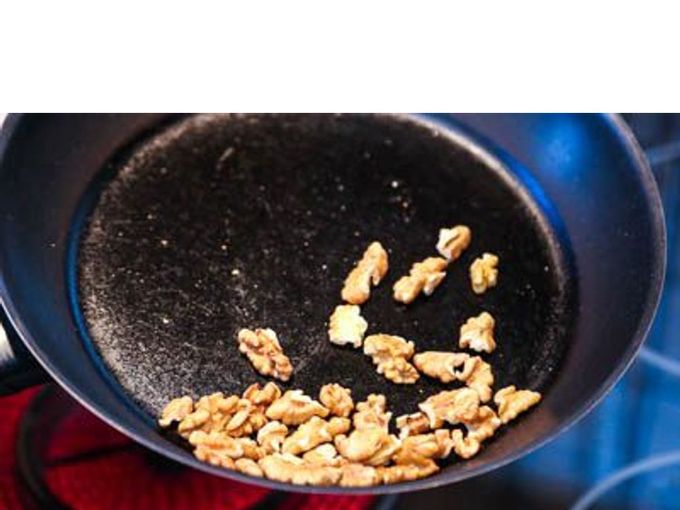 Dry the walnuts in a dry (oil-free) frying pan.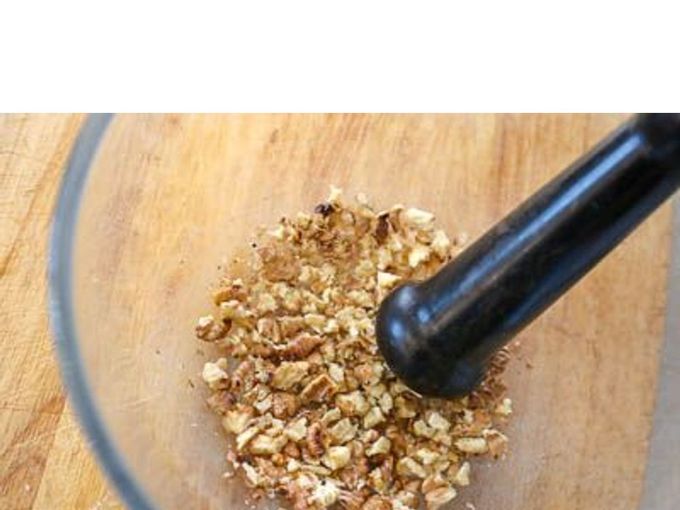 When the nuts have cooled, chop coarsely with a knife or lightly grind in a mortar / blender. As a result, you should have a large crumb.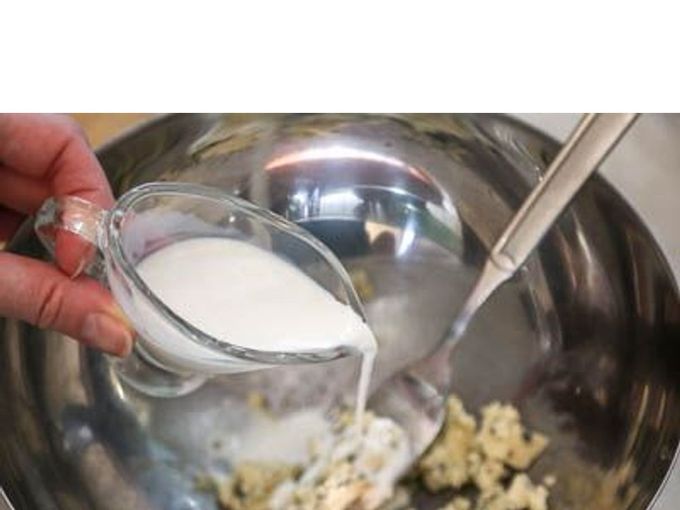 For the sauce, mash the blue cheese with a fork in a small bowl, add the yogurt and mix well. Season with lemon to taste.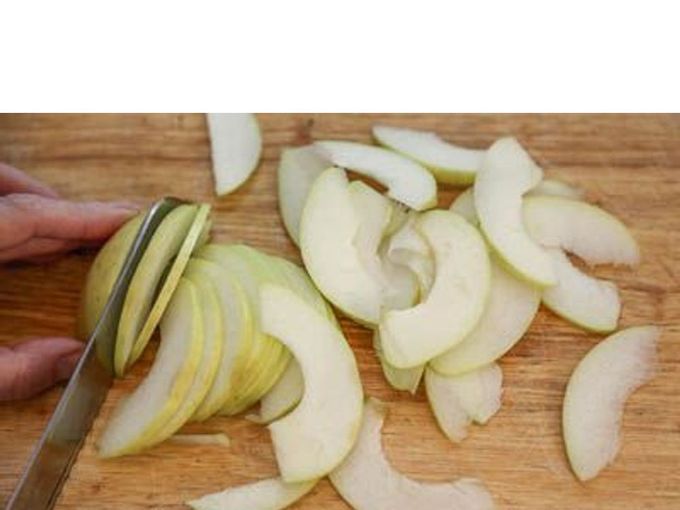 Cut the apples in half, remove the core. After that, cut each half into thin slices. Drizzle with lemon juice so that the apple slices do not darken.
Combine all the ingredients in a salad bowl, season with salt, pepper and season with yogurt sauce and cheese. Stir and refrigerate for 30 minutes before serving. Waldorf salad with chicken and pineapple is ready. Bon Appetit!