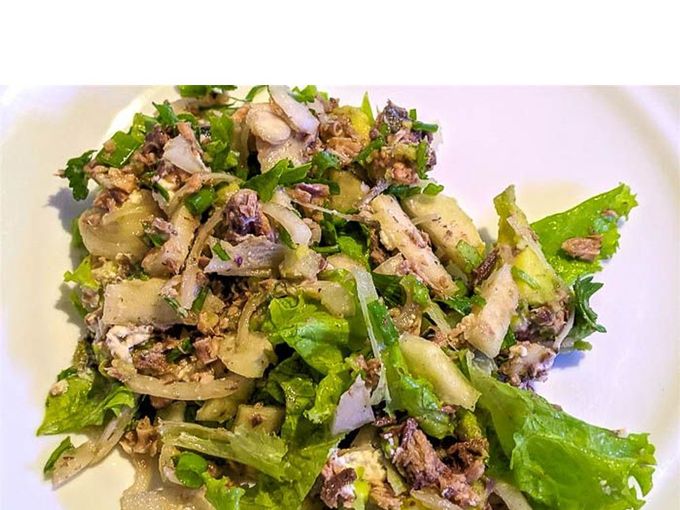 For a salad recipe you will need:
tuna (canned, natural) - 1 can
lettuce - to taste
green onions
fresh parsley
pear - 1 pc. avocado - 1 pc.
ricotta cheese - 2 tbsp
salad onion - 1 pc.
soy sauce - 1 tsp
lemon (juice) - 1/2 pc.
balsamic sauce - 1 tsp
olive oil - 2 tbsp
Salad recipe: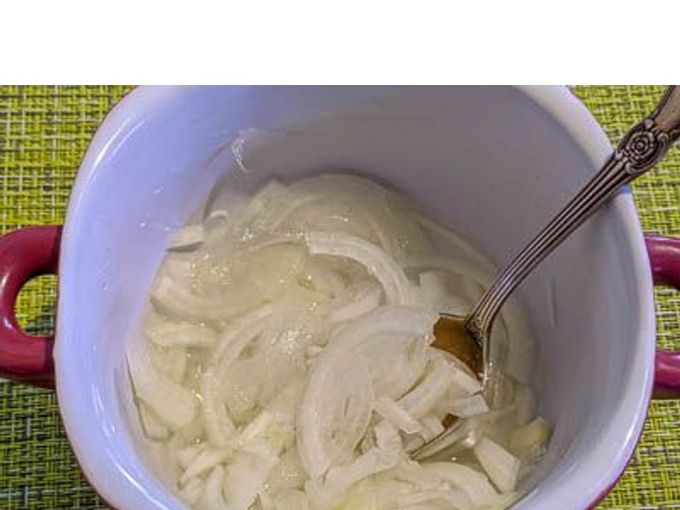 Peel the onions, cut them into quarters or half rings as thin as possible and marinate for a quarter of an hour. For the marinade, stir well with vinegar, a pinch of sugar and salt. You can simply pour boiling water over the chopped onion for a couple of minutes, then put it in a colander. But with the first option, the onion will be tastier.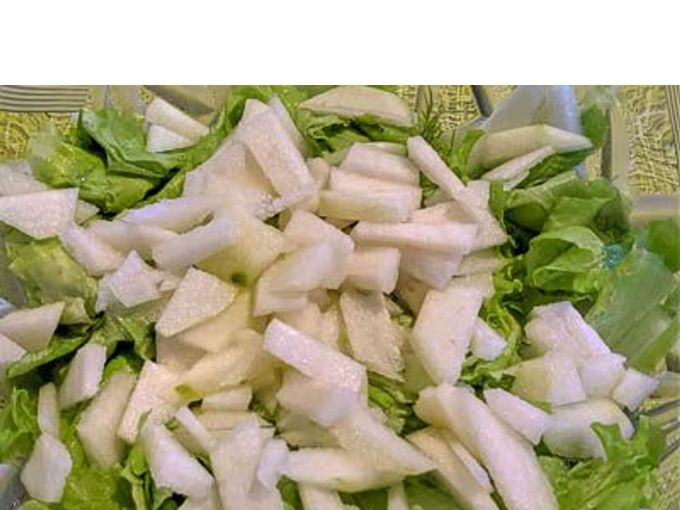 Wash lettuce leaves under cold running water and pat dry with a paper towel. Put green leaves torn by hands on the bottom of the salad bowl. Then - a pear peeled and cut into thin plates.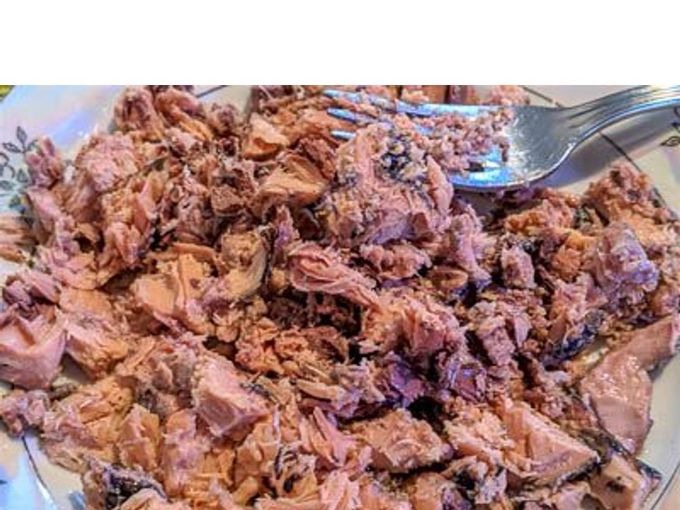 Remove the pieces of tuna from the jar, mash with a fork and put in a salad bowl. Add the pickled onion, squeezing it out of excess liquid beforehand.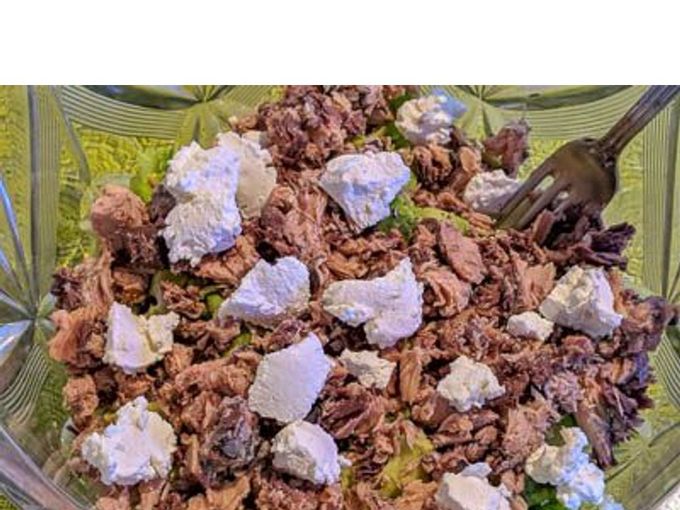 Put some ricotta with a teaspoon.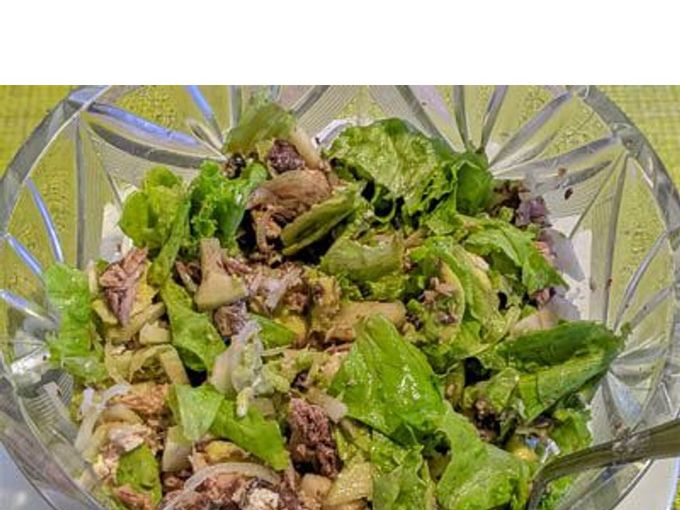 Cut the avocado in half, remove the pit and spoon the pulp into the salad with a spoon.
Mix all the dressing ingredients and pour over the salad. Sprinkle the salad with chopped green onions and parsley before serving. Canned tuna salad with avocado, pear and ricotta can be served. Bon Appetit!